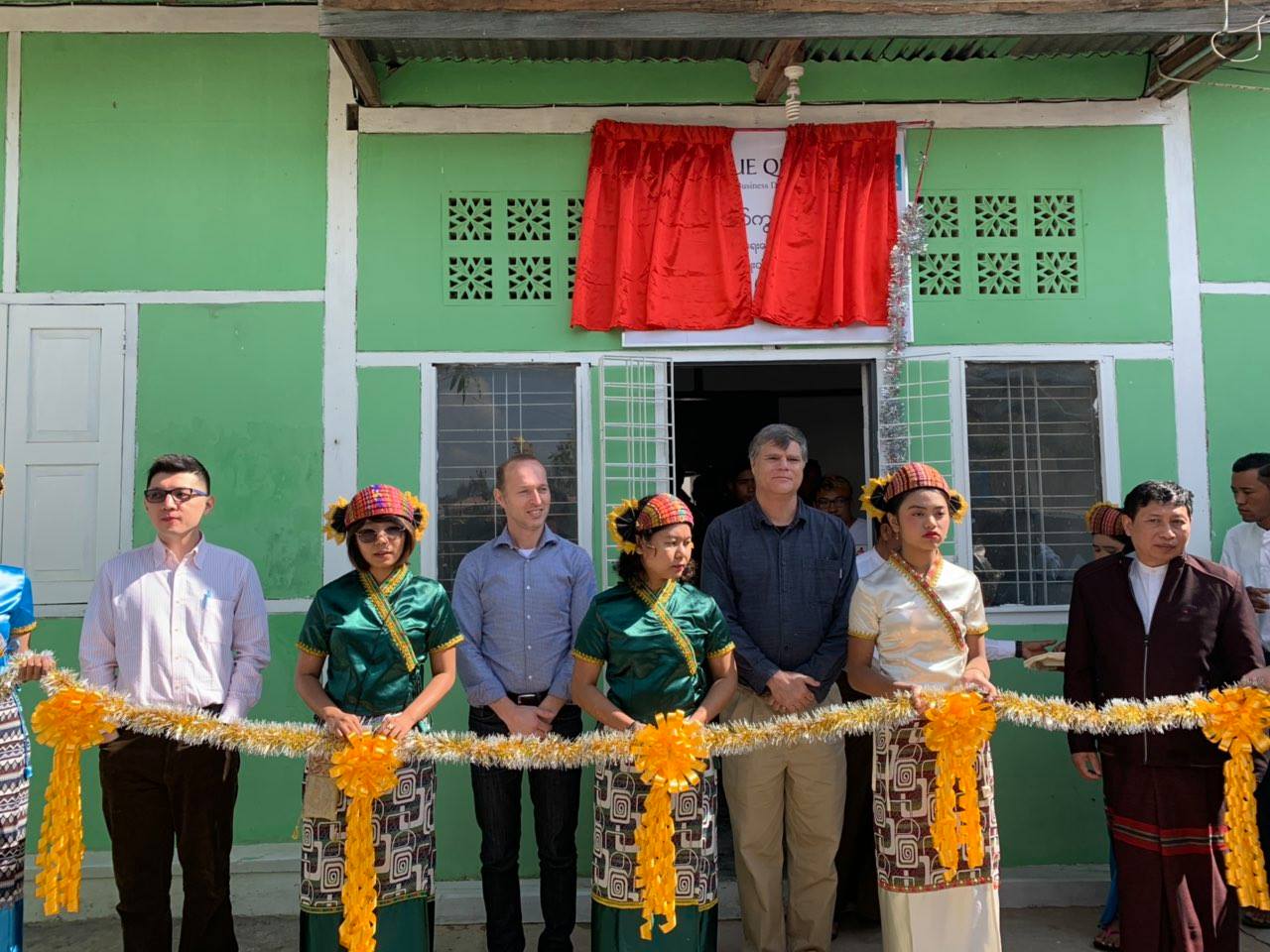 AUNGBAN Branch Opening Ceremony
Dear Valuable Customers,
We officially opened our 7th Branch, the very first branch in Southern Shan state at Aung Ban Township. The opening ceremony was held on 19th January 2019. We really appreciate for kind participation from Neal Youngquist from UNCDF (United Nation Capital Development Fund), Jan Postmus, Senior Investment Manager (Cordaid Investment Management) for our branch opening ceremony Mr. Aung Kyaw Khaing, Deputy Director from (FRD) Financial Regulatory Department in Shan State. Our main focus is on the grass-root and low income people to help increasing their daily income and social lifestyle, also giving support to come our more micro and small businesses in Southern Shan State. You can reach to our Shan branch office by following addresses.
We will be expanding our services to villages for agriculture loan, micro and small business loan to the area where financial services are difficult to reach. This is our first initiative in Shan state and plan to open more branches in other township.