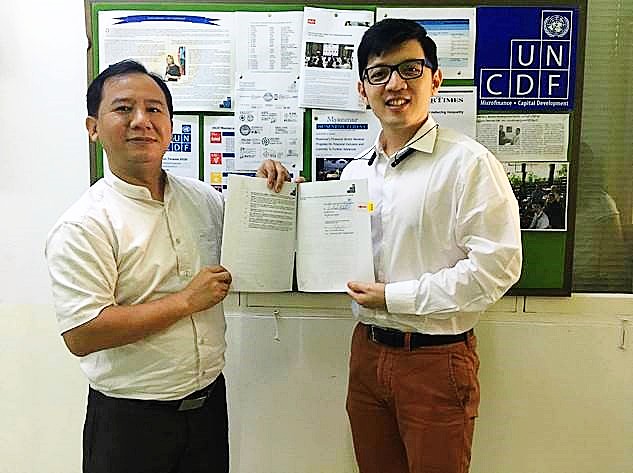 United Nations Capital Development Fund
Market Development Facility (MDF) Loan
This is the newsletter from UNCDF and our Unique Quality Microfinance and Business Development Co.,Ltd  for MDF ( Market Development Facility) loan contract signing with UNCDF.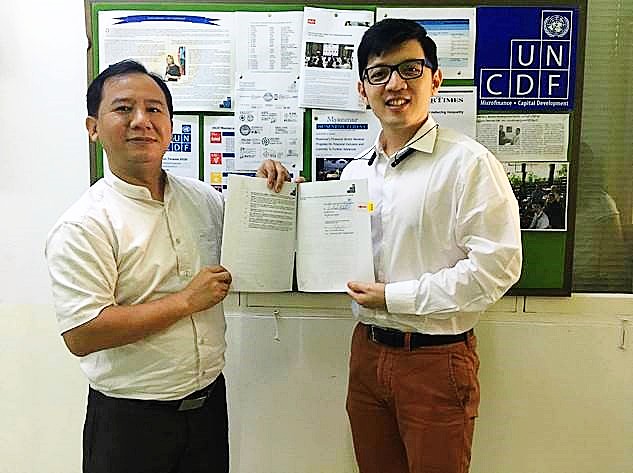 An Impact Investment Committee (IIC) meeting for the approval of the MDF loan was held in April. In the following months, the MDF loan for two local MFIs which are ECLOF and Unique Quality, were approved by the UNCDF Headquarters. The loan agreements were signed and the loans are planned to be disbursed in the 2nd half of the year. Currently, there are 5 loans in the MDF pipeline, out of which 2 (Pyae Mahar and EdM SOO) have already been disbursed and 3 others are on the way.
Reference : Click Here !