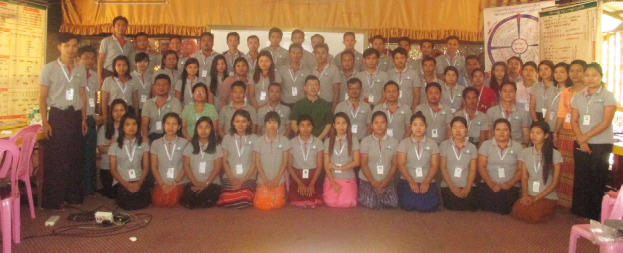 The objective of training is to upgrade staff's skills in terms of increasing their technical and soft skills. We also provide training to have better understanding of their jobs, roles and responsibilities dealing with clients at branch level and expand their knowledges.
We trained our staff to become the best servant to the clients.
This kind of refresher training program is held two times in a year.